The Arcade Graveyard: Ghoulishly We Play:
Twin Action, Twin Cobra, Twin Cobra 2, Twin Eagle: Revenge Joe's Brother, Twin Eagle II: The Rescue Mission
Twin Action is, surprisingly, a weird fucking game. It's super weird. You choose which twin you want to control, and you fly through the air shooting various weird enemies, like a Robocop looking guy and a punk rocker looking guy, who also fly around. I guess there's a niche for this type of game within the niche of a shmup, but wow. This is superior niche stuff right here.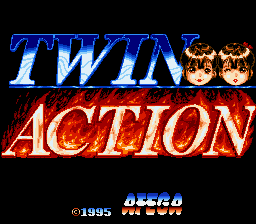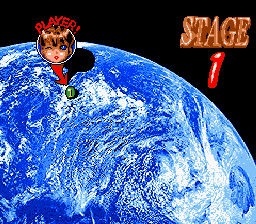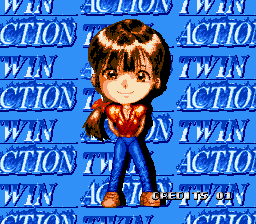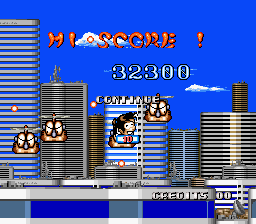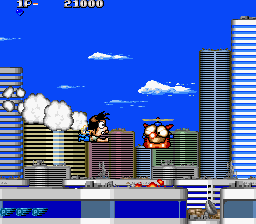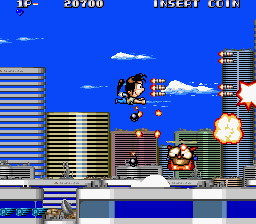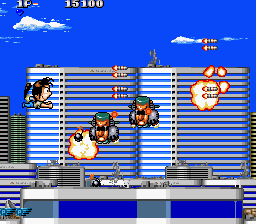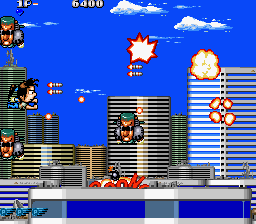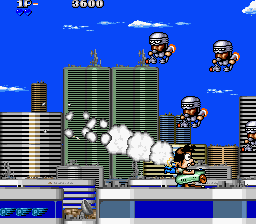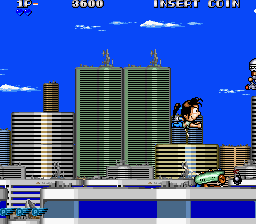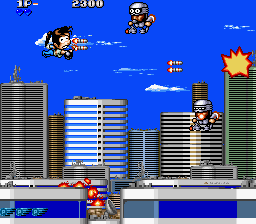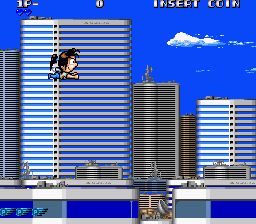 Twin Cobra is a standard blah shooter. There's not much to say about it other than I played the first level and stopped.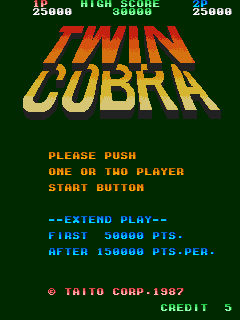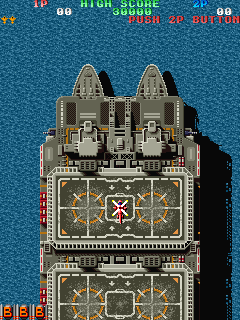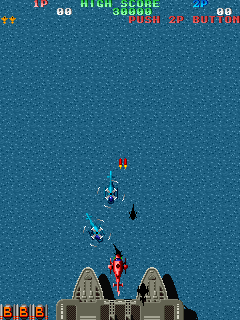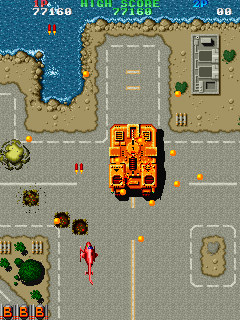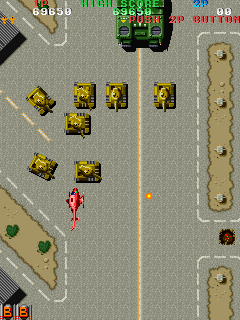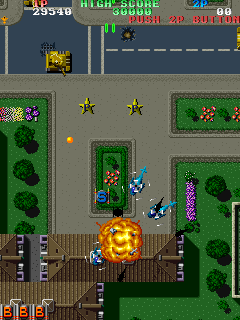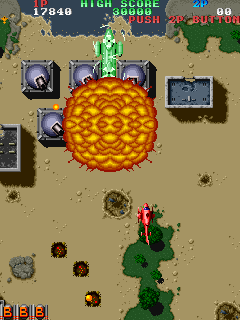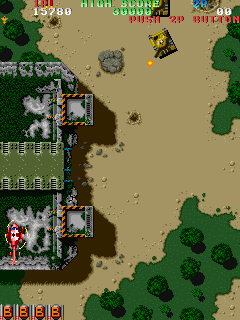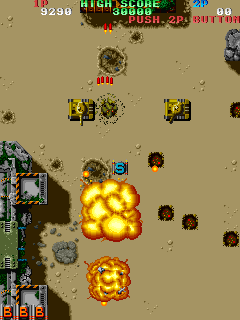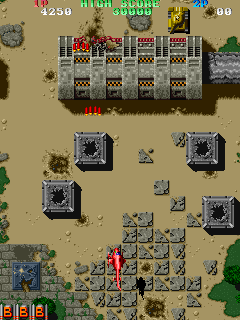 Twin Cobra 2 shares the name with the first game in the series, but it looks pretty different. More bullets, faster, better sounds, better explosions, better weapons that have a kick to them. They even have levels that play in different altitudes, either close to the ground or high up in the sky. Not bad, but I got tired of it fairly quickly.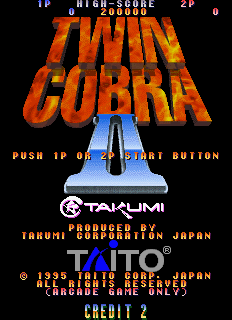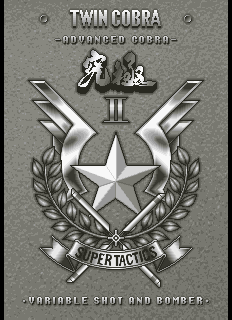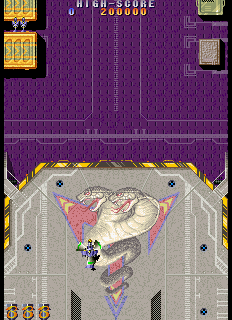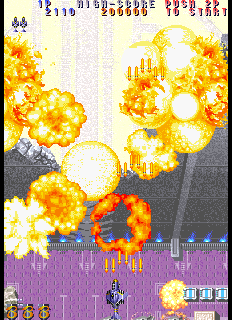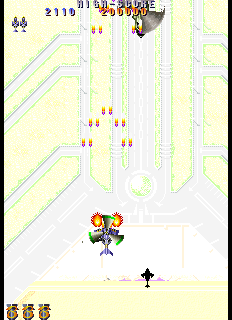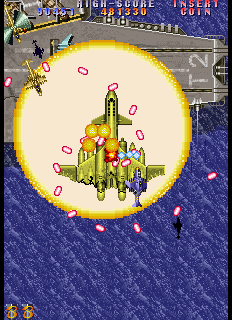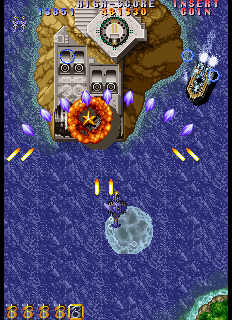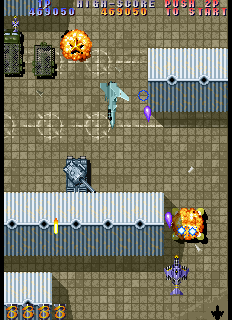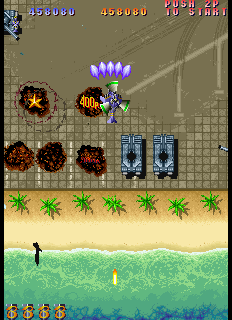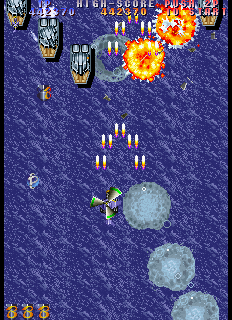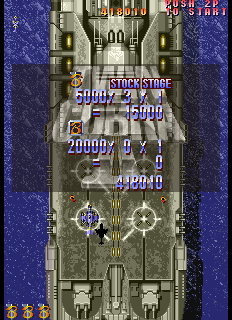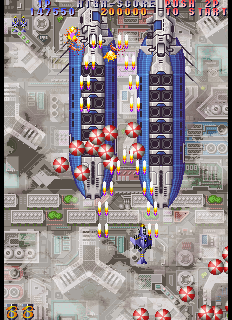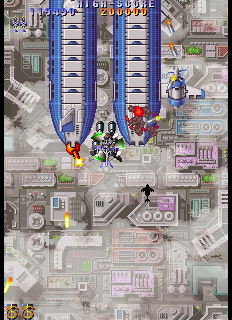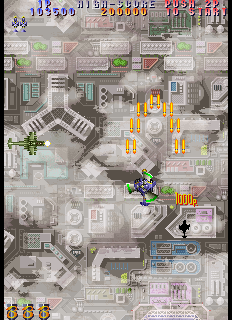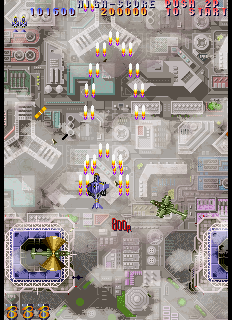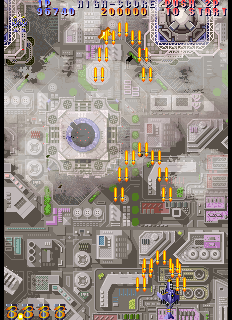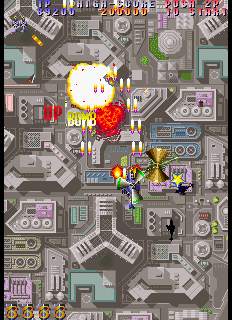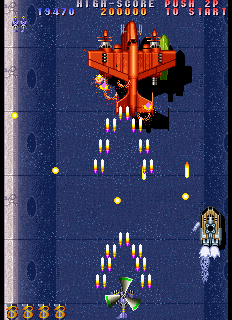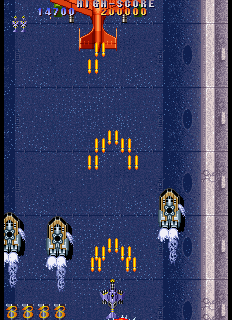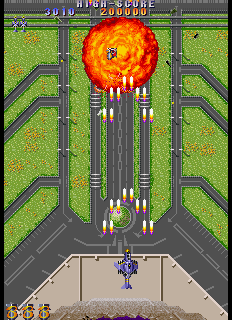 Twin Eagle: Revenge Joe's Brother is pretty boring. I did get a kick out of shooting the little men and watching blood spurt out of them. You have limited special bullets and a default cannon, a special weapon that looks interesting when it blows up, and sparse enemies on a level that sometimes has a helicopter "hiding" in a tree. Thankfully, the trees blow up. Also thankfully, I didn't have to pay for this game. It's not that good. Come to think of it, fuck Joe's brother.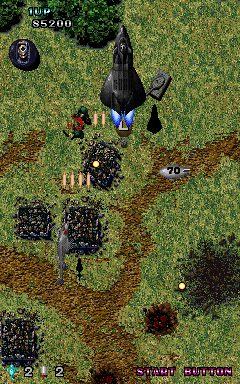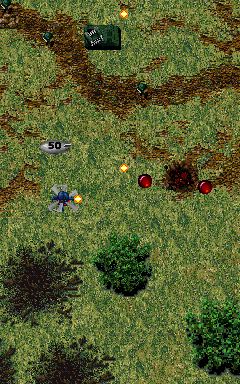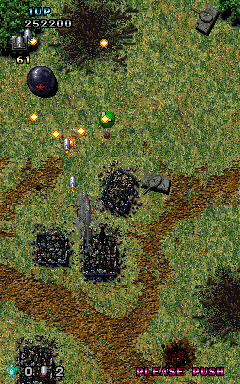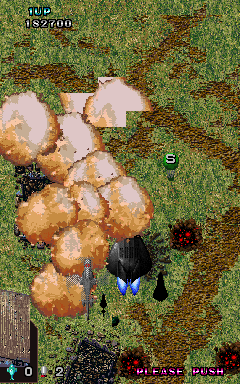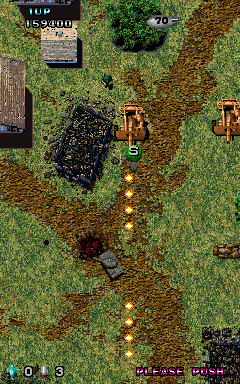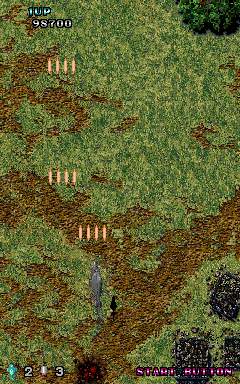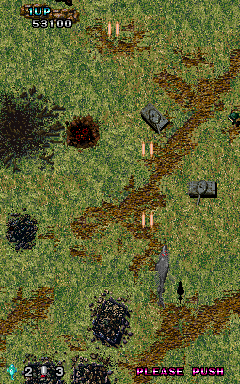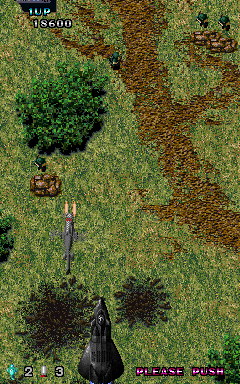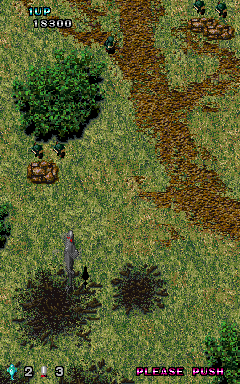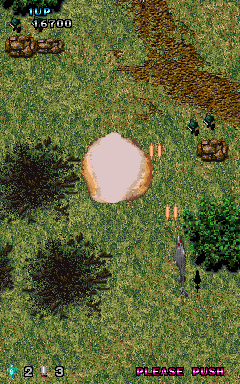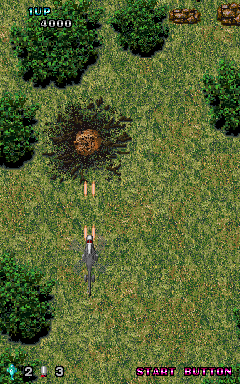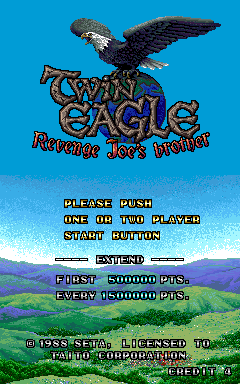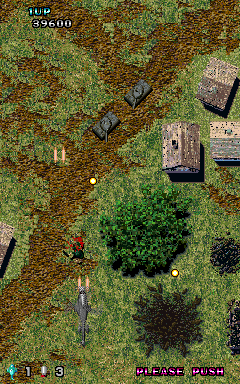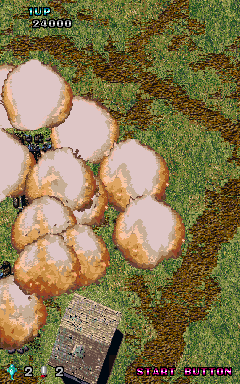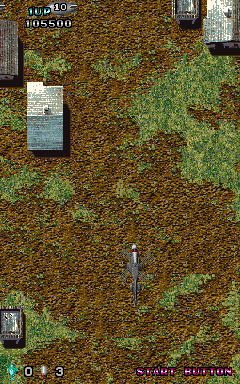 Twin Eagle II: The Rescue Mission looks better and plays better than Revenge Joe's Brother, but that's like having the choice of what kind of enema you would like. In the end, you're still going to get a big pile or bucket of shit. One good thing, though, is you can blow up the buildings, which nobody will miss because they all look the same anyway. What's with the chick with the mullet at SBC News?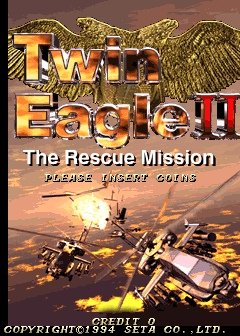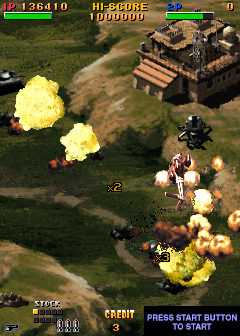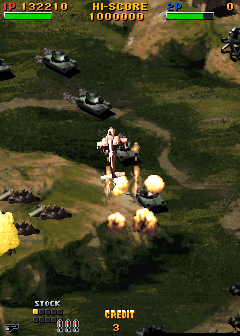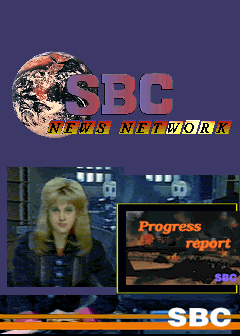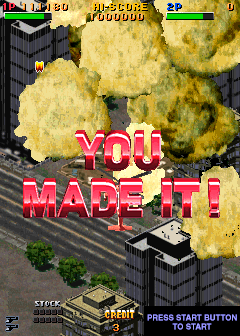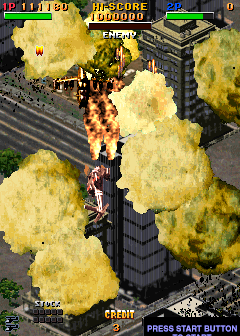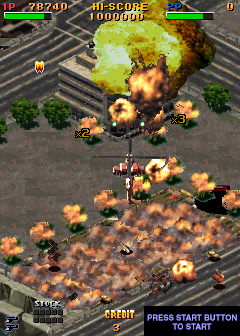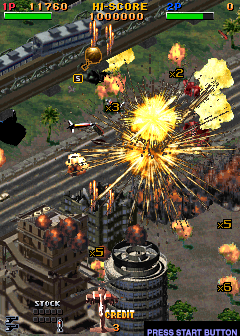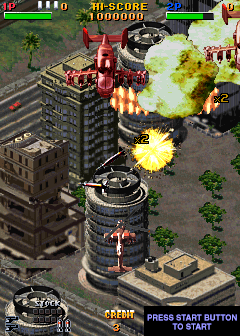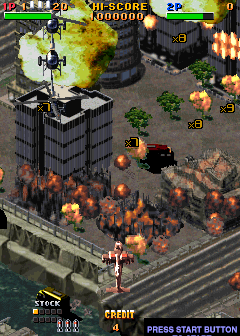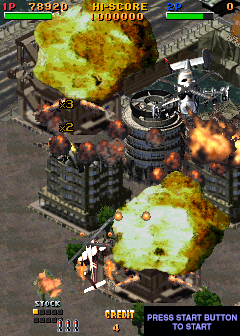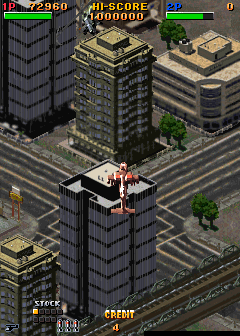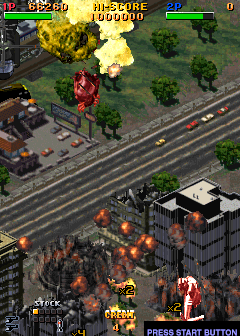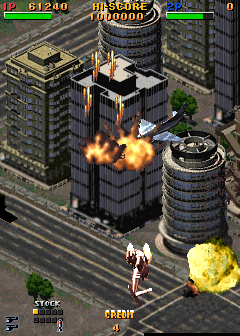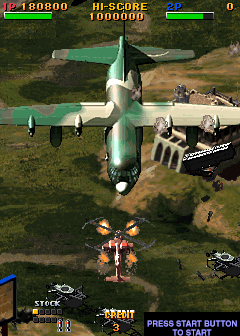 2007-2014 Four Tokens Media